Services
Easy-to-Maintain Product Websites
Nowadays consumers look for product and service information online. Businesses which managed
to satisfy this online demand will gain a huge advantage amidst the ever-rising competition.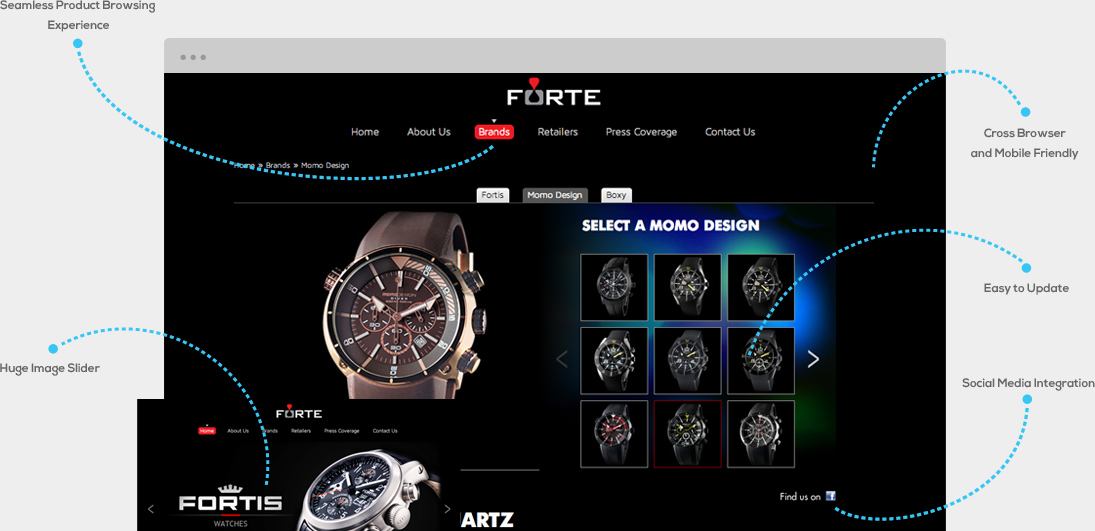 Product Catalog PROJECT SHOWCASE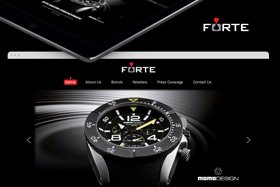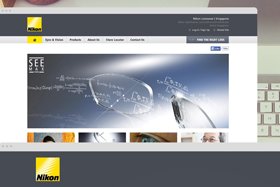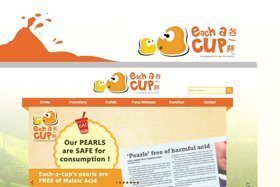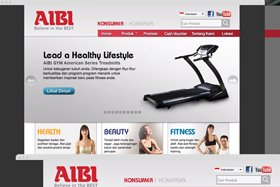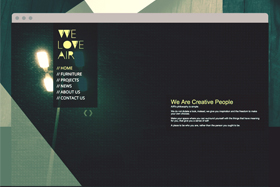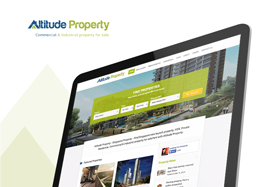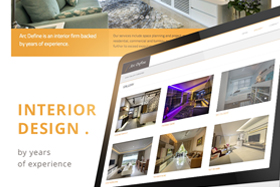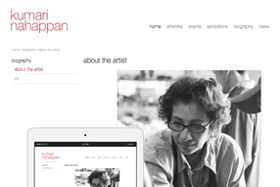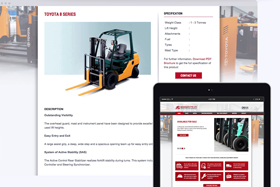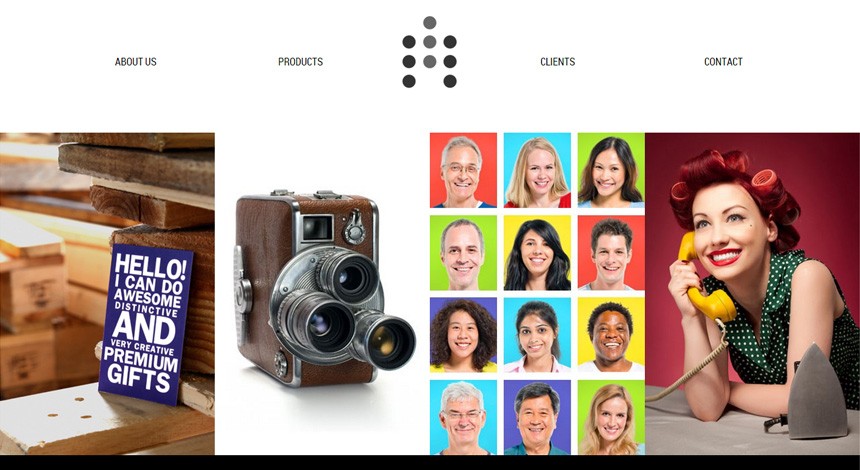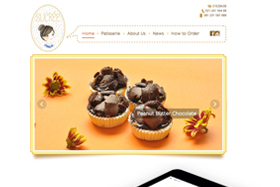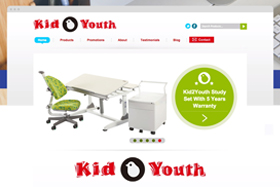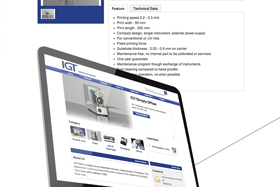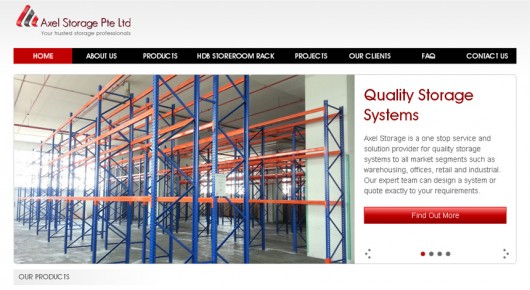 Does your business have an ever-growing lists of products or services for sale? Let our website system help you to organise those products effectively and efficiently.
Spend more time on growing your business and less on updating your website. Take a look at our product catalog web design portfolio or contact us for a free consultation.
Seamless Product Browsing Experience

When visitors look through your product catalog, they need to be able to jump between products in a fluid and undisrupted manner. A comfortable browsing experience and smart product search can contribute a positive impact to how visitors view your products.

Easy to Update

Efficiently manage your uploaded products with our content management system (CMS). Adding new products, removing old products, updating product descriptions — all of these can be done quickly within a few simple clicks.

Cross-Browser & Mobile Friendly

Nowadays people are accessing websites from various browsers and mobile devices. Our web design team are doing continuous testing to ensure your website is working correctly across different major desktop browsers and mobile browsers.

Search Engine Friendly

Search engine is one of the major traffic drivers for most websites. Our website development incorporates best on-page SEO practices to support your pages' visibility in search results.