Archive for August 2012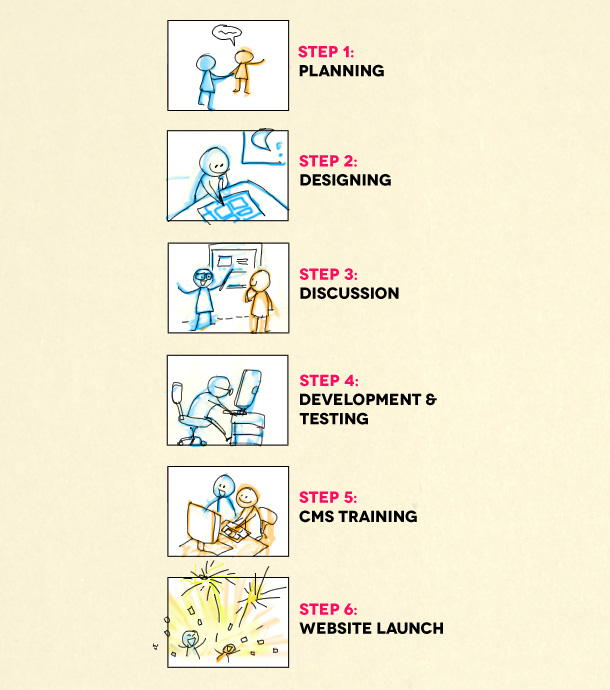 Have you ever wondered how your favourite websites are built? How do professional web designers transform your project requirement into a functional website?
This article will briefly discuss Closely Coded's web development process in six steps. Hopefully it can give you a general idea about our web creation methods, and the measures necessary to make a compelling website.
Step 1: Planning
Every good website starts with a well-thought objective. This step addresses fundamental questions such as "What is this website for?", "Who is the target audience?", "How is the website going to be structured?", and "Which features should be implemented, and why?"
Step 2: Designing
Once the website objective is clearly defined, it is time to draft a design which will carry that objective....
---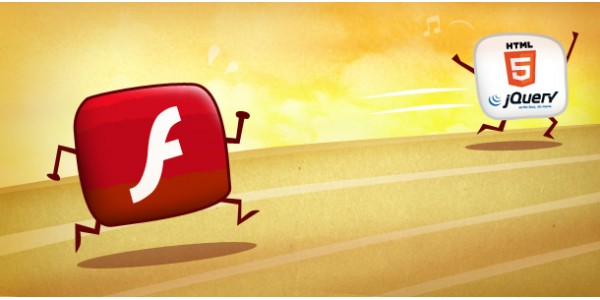 Over my span of career as a web designer, I've had clients enquire me to develop a Flash website. When asked the reason why, they replied because of the animations and stunning visual effects.
However despite Flash's capabilities to do stunning animations that can 'wow' the audience — still there are downsides that come with a Flash website. In this article I will briefly explain some positive and negative sides of having a Flash website. Hope it can help you better determine whether Flash is the right platform for your website project.
The Upsides: Why Should You Use Flash?
1) Animation & Special Effects
Flash makes it easy to create classic animations. Richminds Academy homepage uses Flash to create an animation that explains their business.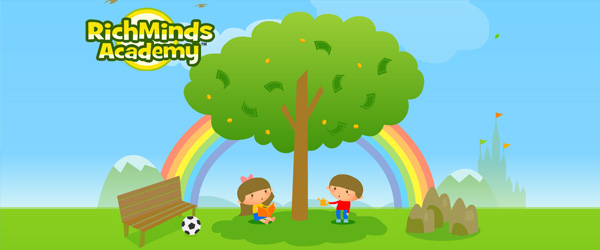 2) Games & Entertainment
Flash...
---
Recent Post
Categories
Archives