Archive for December 2012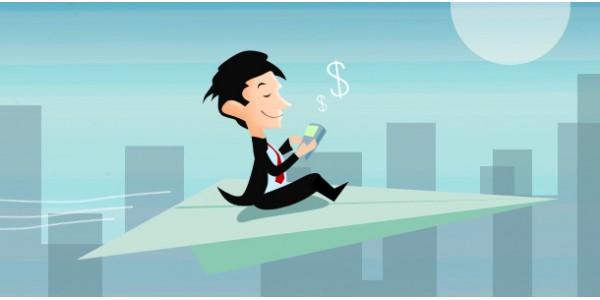 What does it mean for a business to go online?
Perhaps the first thing people think of when planning to go online is the look and feel of the website. However getting a business online is more than just designing the website. The website is only a small portion of the whole process.
Here are five important things you will need to consider when estimating the actual cost of getting your business online:
1. Domain Name
Domain name is actually the first thing you should worry about, as the domain name represents your company's online identity. Some businesses use their own company name for the domain name such as closelycoded.com or facebook.com, while some others use the name of their business field or some common terms used in their businesses, such as webdesign.com or...
---
Recent Post
Categories
Archives