Archive for October 2012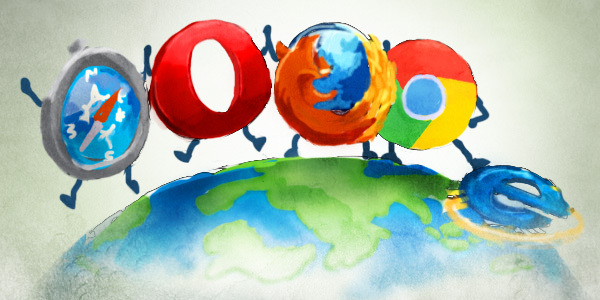 How is your website rendered to users with different browsers and devices? Is it displaying correctly to visitors who use Chrome and Firefox? Is it working properly for Internet Explorer users?
A Little On Cross-Browser Compatibility
A website can be called cross-browser compatible when it manages to function as intended when viewed using latest major web browsers.
A browser is an application for retrieving, presenting, and traversing information on the web. The major web browsers are Chrome, Firefox, Safari, Opera, and Internet Explorer. Each of them has different rendering methods, which causes your website to be shown slightly differently to visitors using different browsers.
Cross-browser compatibility testing is one of the necessary steps in professional web development. It...
---
Recent Post
Categories
Archives