Archive for September 2012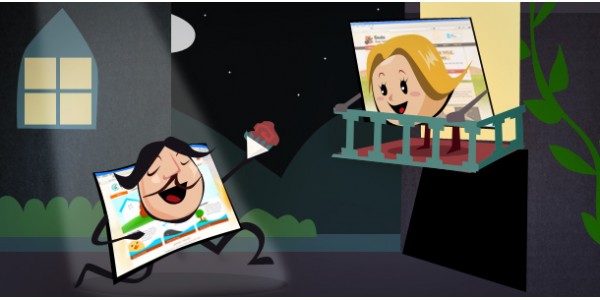 As social creatures, images of people's faces can draw our attention faster than that of any other objects. When presented with photographs of people, we are compelled to look for their faces, gauge attractiveness, and observe what they are doing. Faces are the gateway to human emotions.
From marketing perspective, a website needs to have pictures of people, especially human faces to help build a close relationship with their visitors. Why? Because no matter what kind of business you are building, people can feel the warmth when they see human touch in it. Do you want your website to be perceived as cold and bland, or warm and friendly?
That being said, there are slightly different psychological implications to consider before you incorporate any pictures of people for your...
---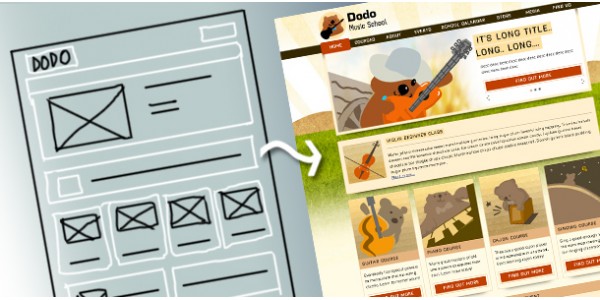 A website wireframe is a visual guide which shows rough arrangements of website contents, navigations, and other interface elements. A wireframe usually lacks visual decorations such as typographic styles or graphics — and is primarily created to help stakeholders focus on functionalities, behaviour, and content priority.
Just like sketching is crucial for painters, so is website wireframing to website designers. Wireframing is a quick and simple way to visualise how people will navigate your website and interpret the information inside it. Including a wireframe early in your web development workflow will greatly help you focus on fulfilling your website goals first before polishing petty graphical details.
As change becomes more costly at later stages of development, it is...
---
Recent Post
Categories
Archives