Archive for the 'Web Development' Category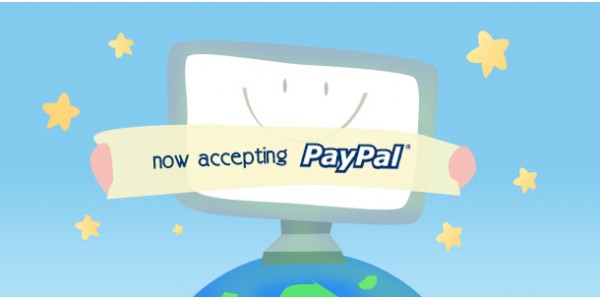 Online payment is getting more and more popular nowadays, especially for businesses aiming to grow their sales online, or just simply want to reduce their paperwork on order, registration, or payment.
Online payment can be used by almost any business, ranging from e-commerce websites to course organizers wanting to get attendees pay for the course fee online, or even charity organizations to get donations online.
There are different payment gateways to setup an online payment with. Some popular gateways for online payments are Paypal, WorldPay, Google Checkout, e-Nets (Singapore only), or direct VISA / MasterCard payment.
(Note: Payment gateway is an online service provider which faciliates payment authorization)
Each payment gateway has its own pros and cons, as well as varying...
---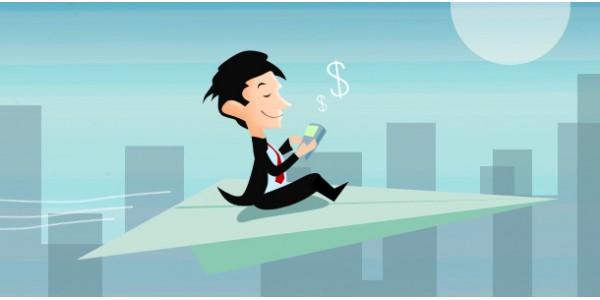 What does it mean for a business to go online?
Perhaps the first thing people think of when planning to go online is the look and feel of the website. However getting a business online is more than just designing the website. The website is only a small portion of the whole process.
Here are five important things you will need to consider when estimating the actual cost of getting your business online:
1. Domain Name
Domain name is actually the first thing you should worry about, as the domain name represents your company's online identity. Some businesses use their own company name for the domain name such as closelycoded.com or facebook.com, while some others use the name of their business field or some common terms used in their businesses, such as webdesign.com or...
---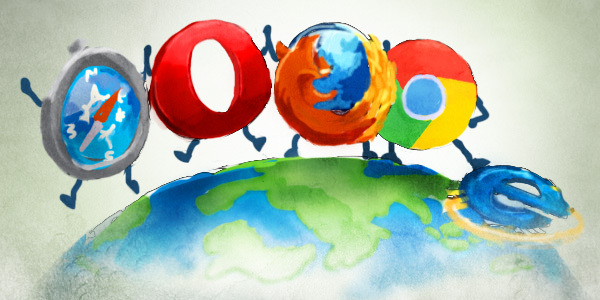 How is your website rendered to users with different browsers and devices? Is it displaying correctly to visitors who use Chrome and Firefox? Is it working properly for Internet Explorer users?
A Little On Cross-Browser Compatibility
A website can be called cross-browser compatible when it manages to function as intended when viewed using latest major web browsers.
A browser is an application for retrieving, presenting, and traversing information on the web. The major web browsers are Chrome, Firefox, Safari, Opera, and Internet Explorer. Each of them has different rendering methods, which causes your website to be shown slightly differently to visitors using different browsers.
Cross-browser compatibility testing is one of the necessary steps in professional web development. It...
---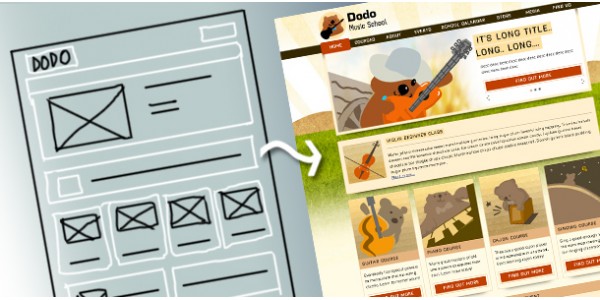 A website wireframe is a visual guide which shows rough arrangements of website contents, navigations, and other interface elements. A wireframe usually lacks visual decorations such as typographic styles or graphics — and is primarily created to help stakeholders focus on functionalities, behaviour, and content priority.
Just like sketching is crucial for painters, so is website wireframing to website designers. Wireframing is a quick and simple way to visualise how people will navigate your website and interpret the information inside it. Including a wireframe early in your web development workflow will greatly help you focus on fulfilling your website goals first before polishing petty graphical details.
As change becomes more costly at later stages of development, it is...
---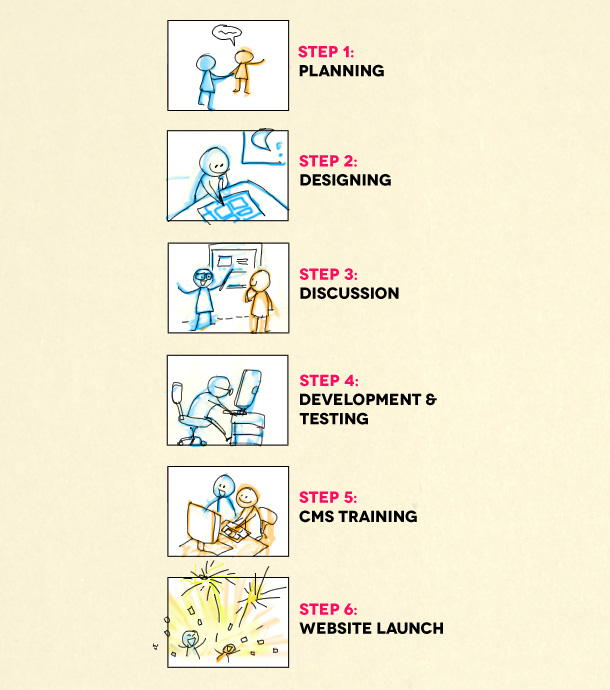 Have you ever wondered how your favourite websites are built? How do professional web designers transform your project requirement into a functional website?
This article will briefly discuss Closely Coded's web development process in six steps. Hopefully it can give you a general idea about our web creation methods, and the measures necessary to make a compelling website.
Step 1: Planning
Every good website starts with a well-thought objective. This step addresses fundamental questions such as "What is this website for?", "Who is the target audience?", "How is the website going to be structured?", and "Which features should be implemented, and why?"
Step 2: Designing
Once the website objective is clearly defined, it is time to draft a design which will carry that objective....
---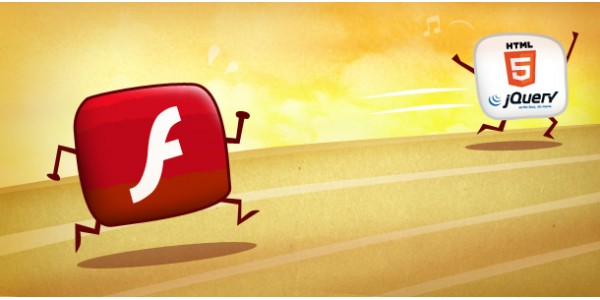 Over my span of career as a web designer, I've had clients enquire me to develop a Flash website. When asked the reason why, they replied because of the animations and stunning visual effects.
However despite Flash's capabilities to do stunning animations that can 'wow' the audience — still there are downsides that come with a Flash website. In this article I will briefly explain some positive and negative sides of having a Flash website. Hope it can help you better determine whether Flash is the right platform for your website project.
The Upsides: Why Should You Use Flash?
1) Animation & Special Effects
Flash makes it easy to create classic animations. Richminds Academy homepage uses Flash to create an animation that explains their business.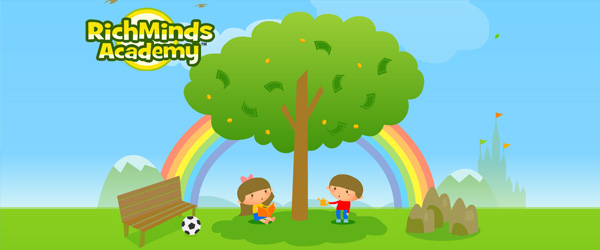 2) Games & Entertainment
Flash...
---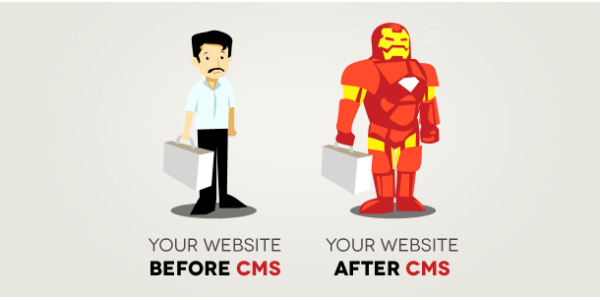 Content Management System (or CMS in short) is an application that empowers website owners to easily update contents on their own website.
If you are a business owner looking to build a website, you might be wondering if your website can benefit from installing a CMS.
Your website might need a CMS if:
Your business keeps improving over time.
Your business needs to frequently feature new promotions, products, or updates.
It takes you a long and difficult process to ask your website designer / IT department to update simple things on your website.
As their business grows, more and more website owners have decided to integrate their website with content management system. The reason is because having a CMS makes it much easier for them to update their website regularly.
There...
---
Recent Post
Categories
Archives