Archive for the 'Web Design' Category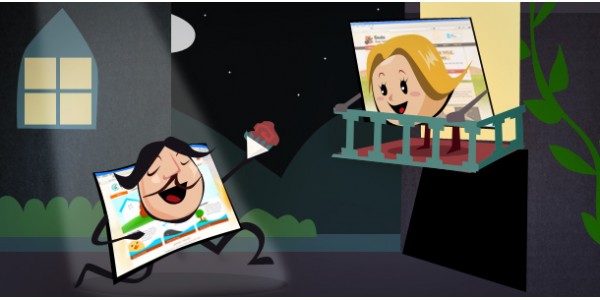 As social creatures, images of people's faces can draw our attention faster than that of any other objects. When presented with photographs of people, we are compelled to look for their faces, gauge attractiveness, and observe what they are doing. Faces are the gateway to human emotions.
From marketing perspective, a website needs to have pictures of people, especially human faces to help build a close relationship with their visitors. Why? Because no matter what kind of business you are building, people can feel the warmth when they see human touch in it. Do you want your website to be perceived as cold and bland, or warm and friendly?
That being said, there are slightly different psychological implications to consider before you incorporate any pictures of people for your...
---
Recent Post
Categories
Archives