Archive for November 2012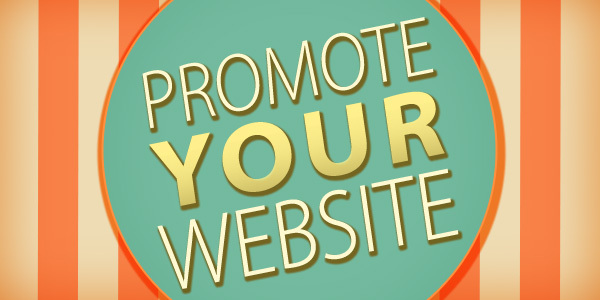 So you have just launched a new website for your business. Now you are looking for ways to let more people know about your website. You want visitors to browse your website, and hopefully it can produce some quality sales leads. But in the first place, how do you get people to visit your website?
Below are 7 marketing tips to help you get started with promoting your website:
Tip 1: Include your website address in your email signature and business cards
Putting a website address in your contact information is one of the simplest ways to let people know about your website.
Tip 2: Advertise with online ads
For starters, you can try advertising your business via Google Ads. There are two ways of pricing in Google Ads: cost-per-click (CPC) and cost-per-impression (CPM). CPC pricing...
---
Recent Post
Categories
Archives