Archive for February 2013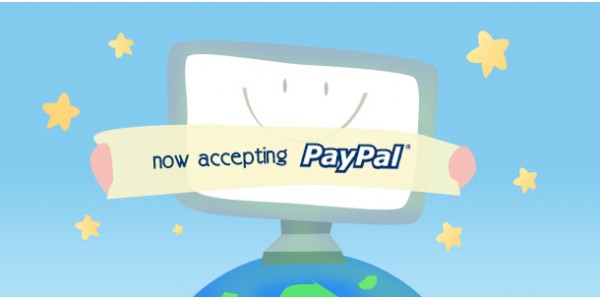 Online payment is getting more and more popular nowadays, especially for businesses aiming to grow their sales online, or just simply want to reduce their paperwork on order, registration, or payment.
Online payment can be used by almost any business, ranging from e-commerce websites to course organizers wanting to get attendees pay for the course fee online, or even charity organizations to get donations online.
There are different payment gateways to setup an online payment with. Some popular gateways for online payments are Paypal, WorldPay, Google Checkout, e-Nets (Singapore only), or direct VISA / MasterCard payment.
(Note: Payment gateway is an online service provider which faciliates payment authorization)
Each payment gateway has its own pros and cons, as well as varying...
---
Recent Post
Categories
Archives